# Our volunteers are fueled by feedback. We need your comments and encouragement to keep going.
If you find this site useful, please tell us.
If you have ideas on how to make it better, please tell us.
We've Launched
Sunday, March 6, 2016 - 16:58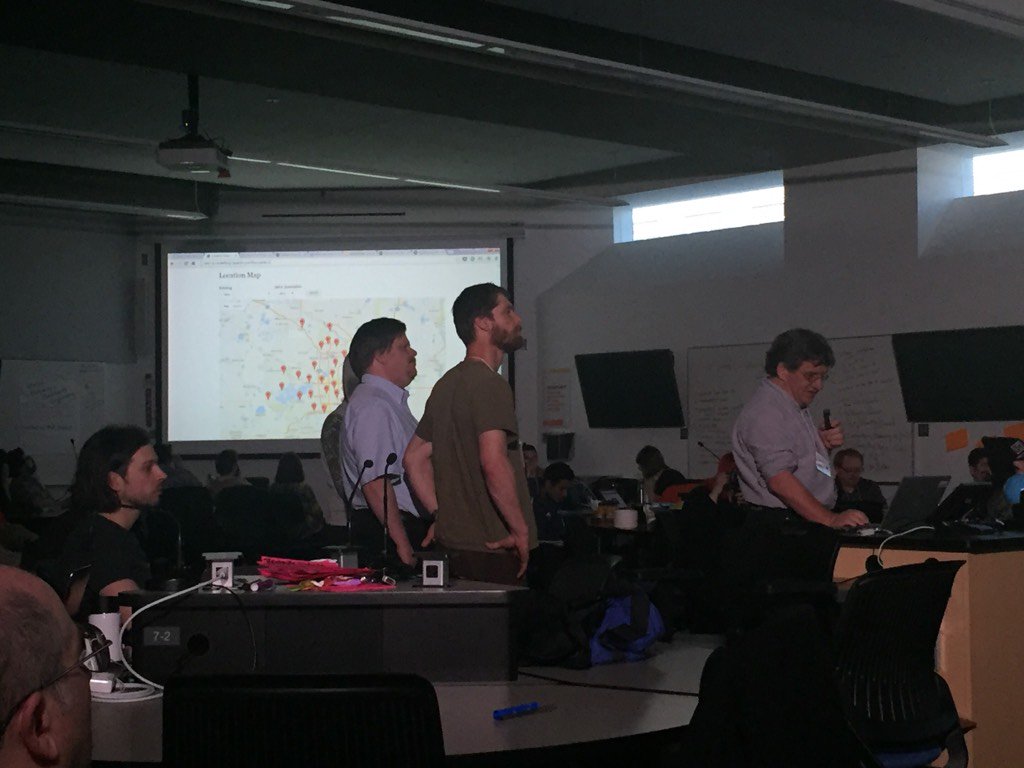 Well, sort of.......
Twin Cities Meeting Spaces grew out of GeoCode 2.0 held at the unversity of Minnesota in early March of 2016.
The site is still very rough, but available for testing and comments. We're currently hosted on a dev site but hope to up and running with our own URL within 24 hours. Watch the #geocodetc hashtag for the URL.